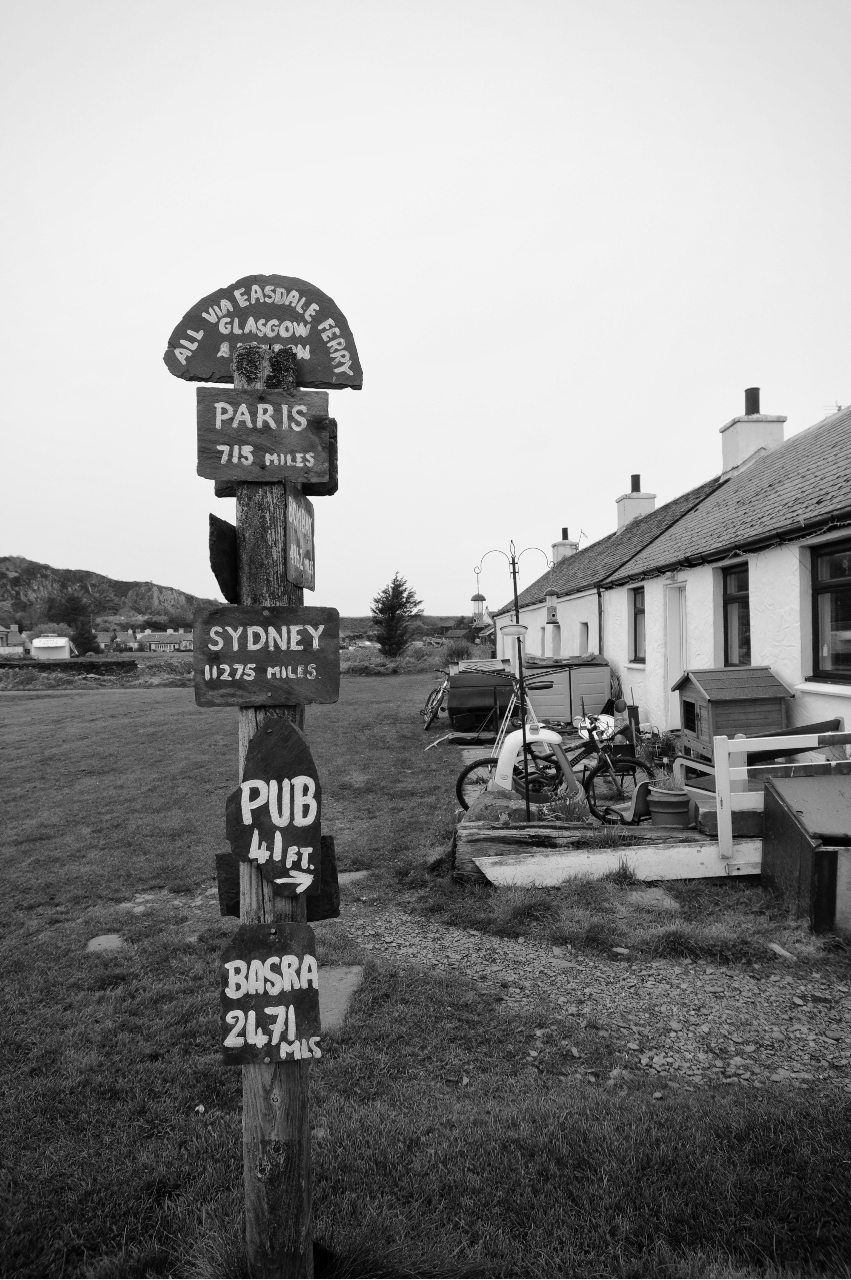 Separated from the coast of Seil by a narrow channel of water, the tiny Inner Hebridean island of Easdale attracts visitors from all over the world, drawn here to experience its sense of tranquillity and fascinating history.
To get there, you have to drive about ten miles south from Oban, cross the Atlantic Bridge to Seil Island, and then head over to Ellenabeich on Seil's west coast.  Parking your car in the ferry car park, you then make a five-minute sea crossing that seems to transport you back in time.
There are no roads on Easdale, but a path leads around the shore and up its only hill, which rises to 122 feet;  on a good day the views out to sea are just stunning.  In spring there's an abundance of wild flowers, and groups of dolphins and porpoises are often sighted in the bay.
During the 18th and 19th centuries, however, Easdale presented a different picture.  Along with Seil, Luing and Belnahua it was one of the 'slate islands' and the centre of a prosperous industry that exported quarried slate all over the world – to Melbourne, Nova Scotia, Dunedin and Ireland.  At its peak in the late 1800s, the island had seven working quarries extending to 300 feet below sea level, and supported a population of over 500.
After a severe storm in 1881, which flooded the quarries, the industry declined;  the last slate was cut in the 1950s.  The island's population dwindled, but it has since grown to about 70 inhabitants, all of whom rely on the ferry or their own boats for transport and supplies.  There's a community centre, a popular pub and restaurant, and a folk museum.
Many of Easdale's residents work from home, while others commute across the water to Oban or beyond.  A few of the island's picturesque white-washed cottages are available for holiday letting.
Easdale's other claim to fame is that it is home to the World Stone Skimming Championships, held annually on the last Sunday in September.  If you fancy your chance, there's still time to enter!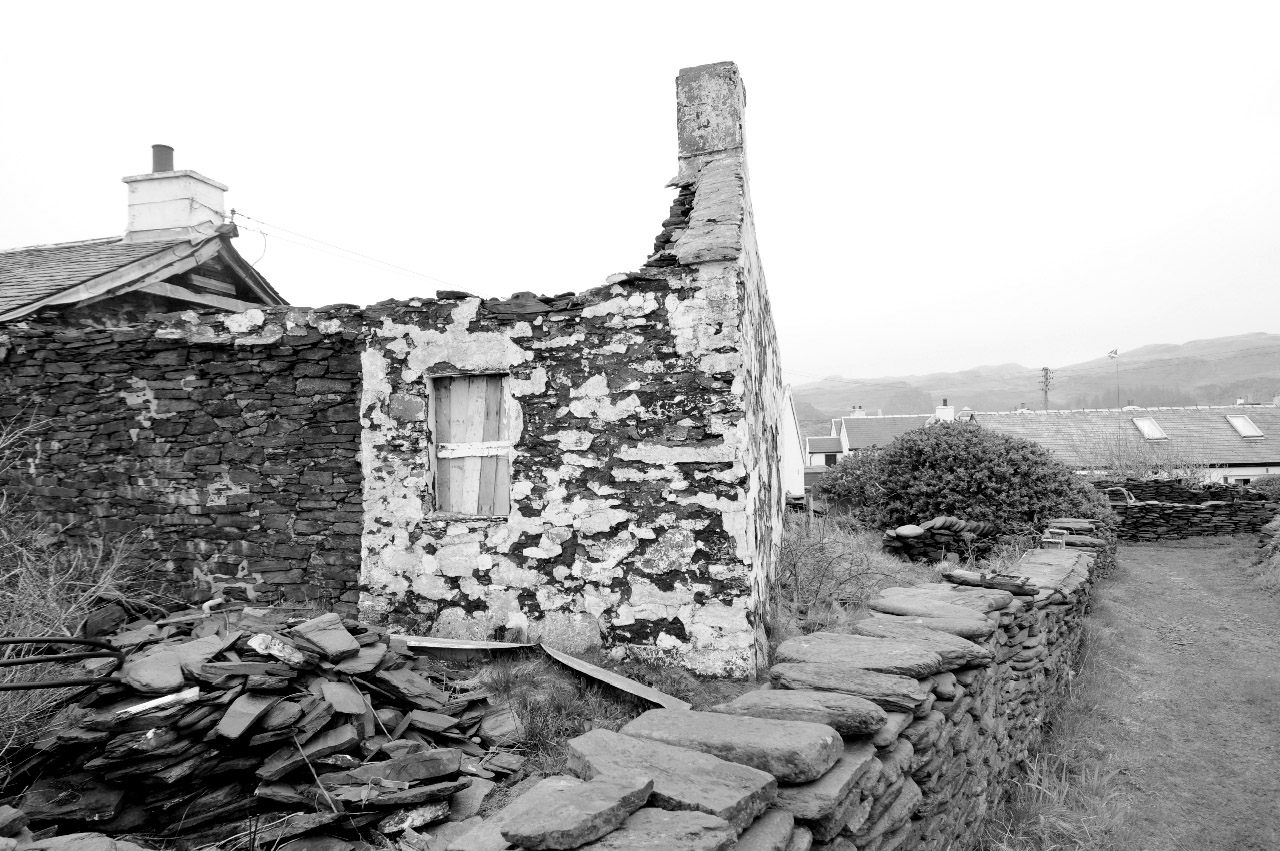 All photos copyright © Verity Woolf
More information: